Experience error-free AI translations that are faster and cheaper than human translations. Translate huge texts (up to 12,000 words as one). Never lose context.
Our AI delivers premier translation accuracy and precision so you can focus more on your important tasks. Say goodbye to time-consuming and error-prone manual translation. Get access to enterprise level AI trained trillions of words at rock-bottom prices.
Elevate your projects with effortless translations! Convert any text documents up to 10,0000 words into nearly 60 other languages with our AI. Join hundreds of clients that already get high quality translations of huge documents every day. Limited Time Promotion - Get started for just $9.99!
How Does it Work?
Upload your text files
All you need to do is provide us with your textfile and let our AI algorithms work their magic. We promise to deliver timely and reliable translations that will exceed your expectations. We currently support these languages: English, Chinese, German, Spanish, Russian, Korean, French, Japanese, Portuguese, Turkish, Polish, Catalan, Dutch, Arabic, Swedish, Italian, Indonesian, Hindi, Finnish, Vietnamese, Hebrew, Ukrainian, Greek, Malay, Czech, Romanian, Danish, Hungarian, Tamil, Norwegian, Thai, Urdu, Croatian, Bulgarian, Lithuanian, Latin, Maori, Malayalam, Welsh, Slovak, Telugu, Persian, Latvian, Bengali, Serbian, Azerbaijani, Slovenian and many more! Please inquire if your language is not listed or you'd like to request a free sample.
Let our AI do some magic.
Say goodbye to long wait times and high fees for translations.
Download and use your translations & Privacy expectations
When your text files are translated, you can easily download and use the text in whatever way you need. We process your data onsite for the transcription. Any data will be deleted after translation and will not be used for model improvement. Your data will never be shared with a third party and will be fully deleted after 48 hours.
Review our example translations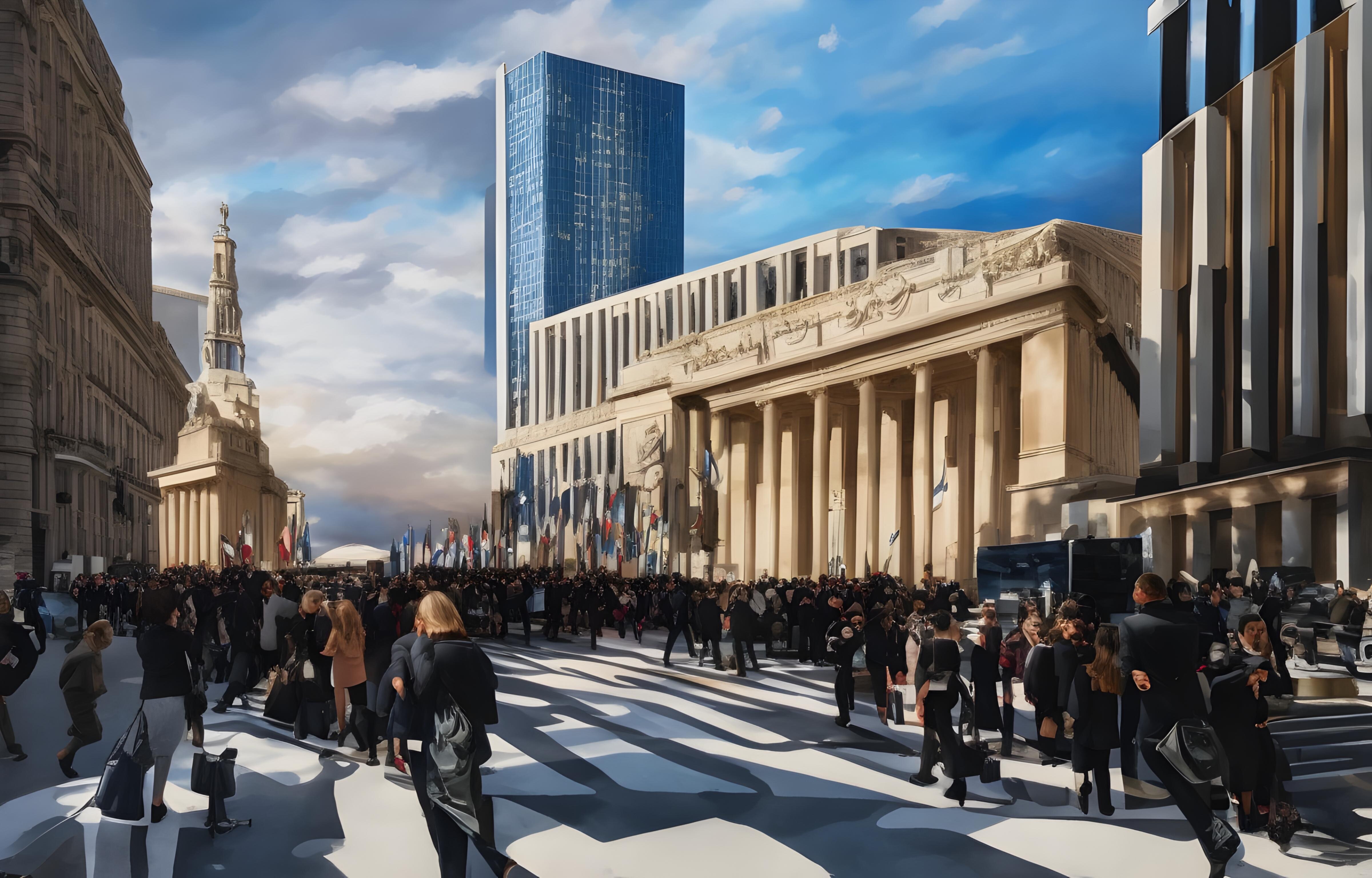 Translated from English into French by AI
Here is what the critics say:

The text follows very closely the structure and vocabulary of the original. The translation is faithful. The key legal and philosophical terms are well rendered in French (dignity, equality, freedom, justice, etc.). The solemn style and tone of the original are well preserved. The punctuation and layout allow for a smooth and clear reading. Overall this is overall a good translation, faithful to the content and style. There are minordetails that could be improved.
Download Full (AI Translated) Universal Declaration of Human Rights in French.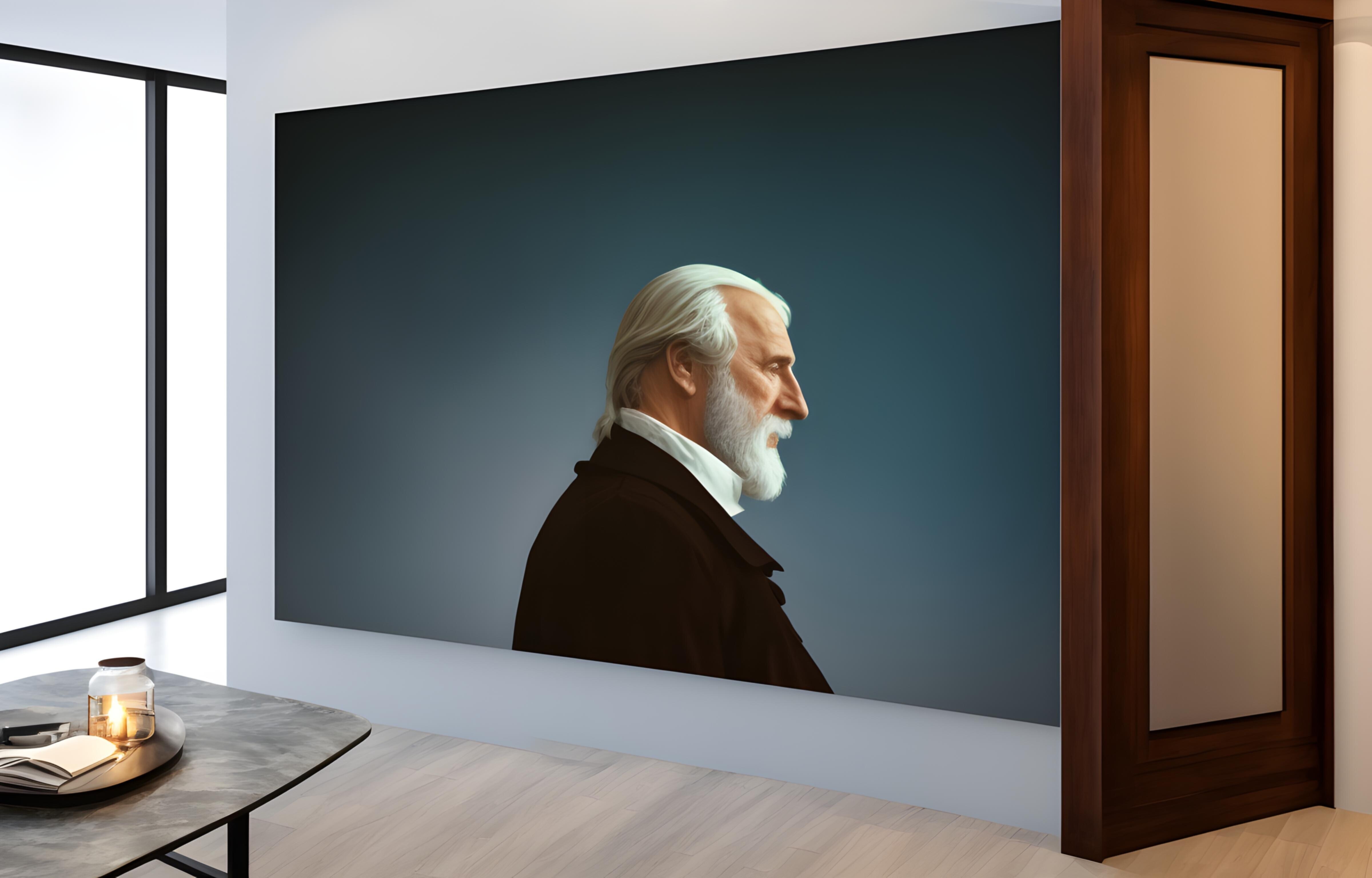 Translated from English into Russian by AI
Here is what the critics say:

Generally accurate translation of the overall meaning and key concepts using the appropriate formal register and legalistic language. Many important terms are translated thoughtfully (equality, liberty, oppression, sovereignty, etc). Overall, a solid translation of this important text into Russian, conveying the core meaning and principles accurately. With some polishing for style and precision, it could read more naturally and elegantly while still preserving the essence and spirit of the original Declaration.
Download Full (AI Translated) Declaration of the Rights of Man in Russian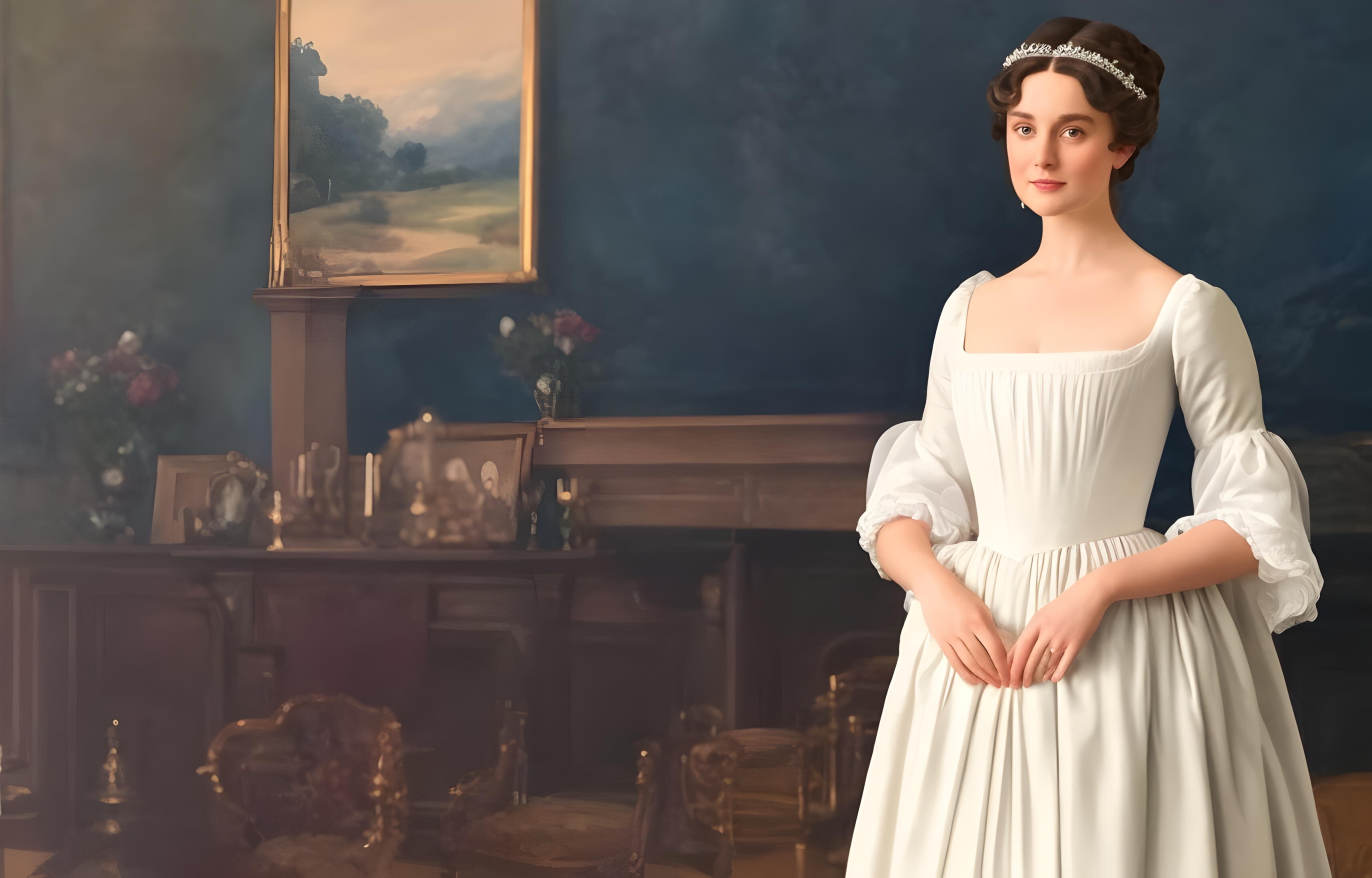 Translated from English into German by AI
Here is what the critics say:

The translation overall conveys the meaning and tone of the original German text well. The style and diction seem appropriate for an English version of a Jane Austen novel. The translation reads smoothly, with natural sounding English grammar and syntax. Key details about the characters, plot, and setting are accurately translated. The humor and wit of the interactions between Mr. and Mrs. Bennet come across nicely. The translation captures the essence of the passage and would provide an English reader with a good sense of the novel's narrative voice.
Download Full (AI Translated) Jane Austen - Pride and Prejudice - Chapter One into German